Special Offers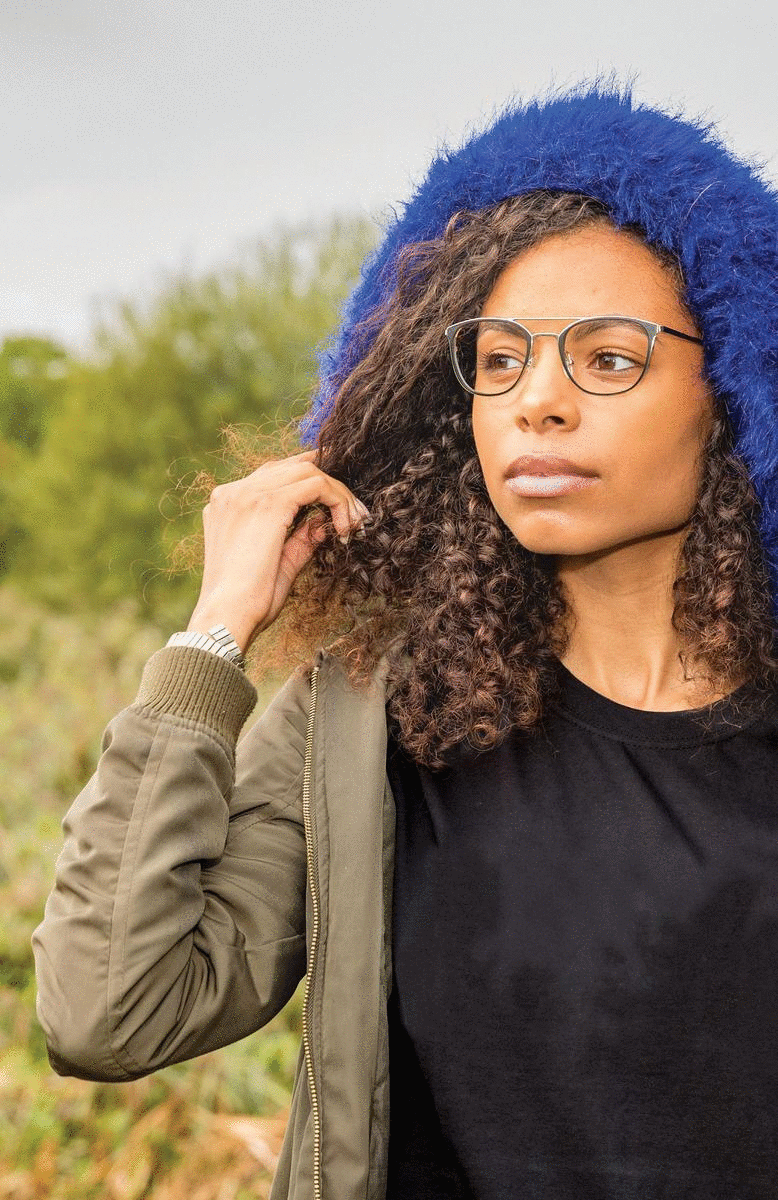 Buy One and Get One Free Offer is available on standard single vision prescriptions up to 3.00DS and 0.50CYL.
Other Special deals are on offer from time to time and customers are welcome to ask for the latest offers, please.
All our offers are mutually exclusive, subject to availability, suitability, and alteration caused by unforeseeable macroeconomic and political changes.