Frames Brochure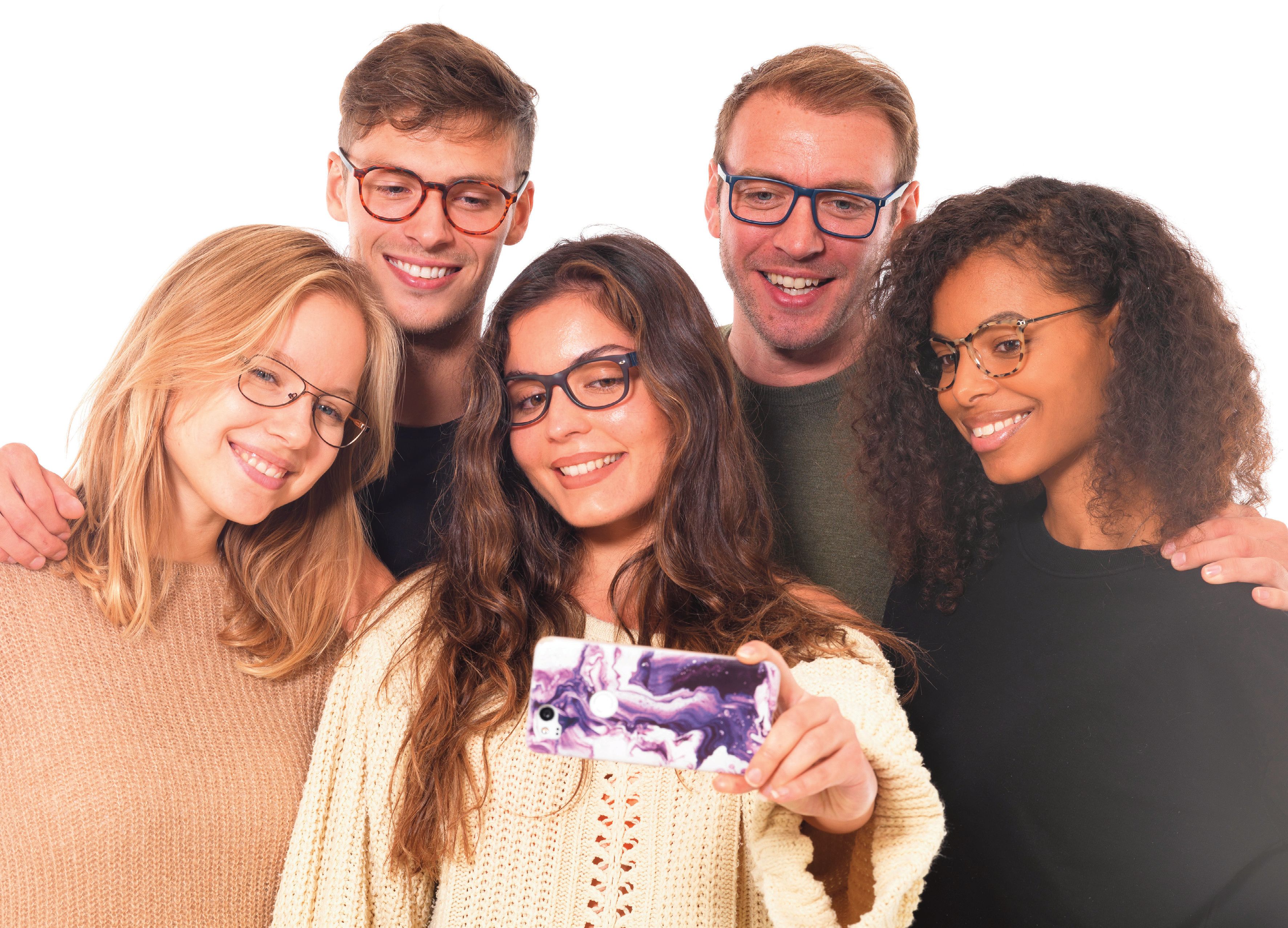 Some of our frames are listed on the submenu starting from
Frames001 to Frames018.
Scroll Down to see the frames on each page and
Press Ctrl and + together
on your keyboard to
enlarge the pictures and
descriptions, please.
Our professional Optometrists strongly recommend our customers to try the frames and have their spectacles dispensed properly on the premises and avoid making any online purchase from unregistered vendors at the best of their interests.
Our frames start from £18.00 on standard single vision prescriptions up to 3.00DS and 0.50CYL.